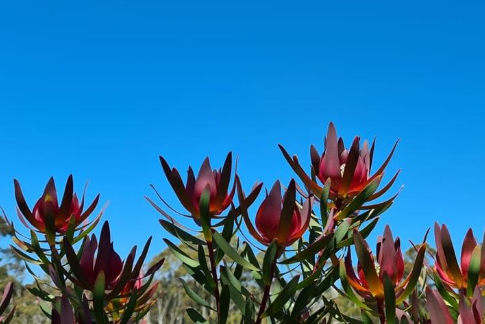 Congratulations to the winners of the 2021 SAEON Kids iNaturalist Challenge.
We hope to inspire young scientists to explore, collect data, and gain a better understanding of the natural world around them.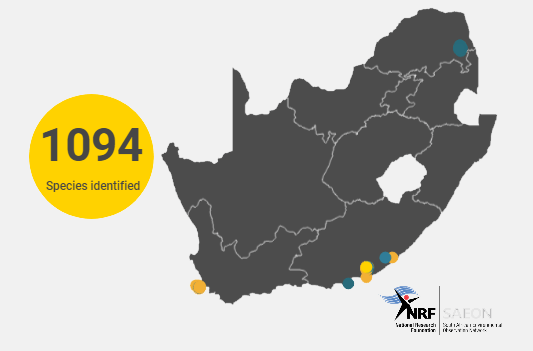 At SAEON we have created an iNaturalist competition for you to participate in as part of your science camp. While during these strange COVID-19 times we cannot have a normal science camp, we want you to use iNaturalist to collect data that we can use during our virtual science camps.